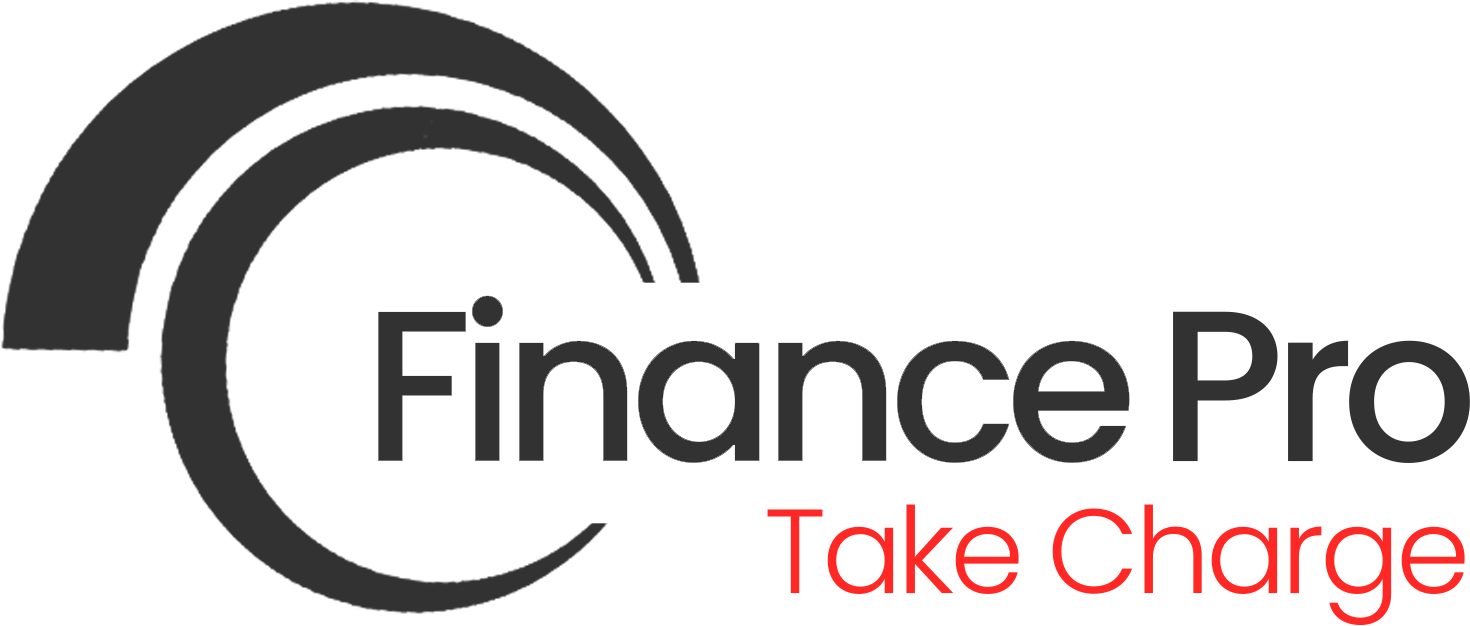 Take Charge

of your
Processing Fees.

High-Rate rewards cards have driven the cost of processing credit cards to astronomical levels.
Finance Pro Plus has developed this program to allow merchants to Take Charge of their fees.
WOULD YOU LIKE TO PAY ALMOST
ZERO

IN MONTHLY PROCESSING FEES?

As consumers cash in on ever-increasing Rewards Points, the profits of merchants continue to sink. We think it's time for practical

solutions

for cost-conscious businesses. That's why we're helping businesses across America Take Charge of their payment processing fees by virtually eliminating them completely!
Ready to get started? |

Sign Up Today >>>
The Services You
Need
For Your Business!
Take Charge Program
Businesses are TAKING CHARGE of their processing fees across America!
Credit Card Processing
We dedicate ourselves to offering transparent, seamless, and efficient processing solutions. Partner with one of the most trusted credit card providers in America.
Online Payments
Looking to process online with a virtual terminal, e-commerce, or custom integrated solutions? We offer top-notch support and training along with specialized pricing to save you money and hassle.
Gift & Loyalty Programs
Build awareness of your business, encourage return visits, and decrease losses with branded gift & loyalty cards.
Capital Funding
Get the funding you need without the process and fees of a bank loan.
High-Risk Processing
We know what it takes to get your high-risk business approved. Benefit from faster funding times and fewer restrictions than most processors can offer.
What Are The Advantages of


The Take Charge Program?
Merchants Are Moving To Cash Pricing Models
Government and gas stations take advantage of this, why shouldn't you? This pricing model is giving merchants an option to virtually eliminate payment processing fees.
No More Annual Rate Increases & Hidden Fees
Cards rates will continue to increase as time goes on meaning ever-increasing fees for you to accept credit cards. With the Take Charge Program, your fees will always be covered despite increasing rates.
TAKE CHARGE Allows You To Be More Competitive
Take Charge pricing allows you to keep your cost of goods low, while your competition has to increase due to increasing processing fees.
Take Charge of Your Processing Fees
High-rate rewards cards are costing merchants a fortune.
Start Taking Charge by virtually eliminating those fees and rewarding your cash paying customers.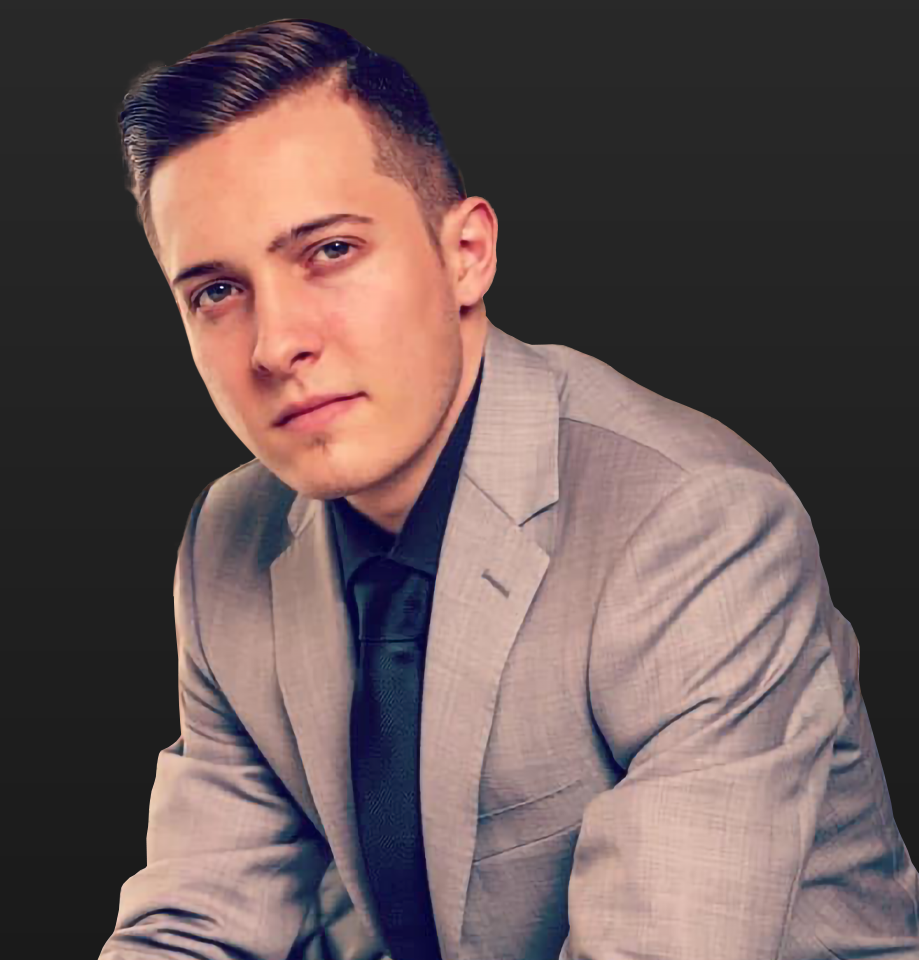 Joshua Felts
Founder & CEO
Joshua Felts is a leading Entrepreneur, Business Owner, Financial Educator, Motivational Speaker, and World Traveler! Josh has spent the last 10 years in the Banking Industry and owns 4 financial and technology companies. He is a Former National Sales Director for a credit card processing company that Processes over a Billion dollars annually for our clients today.
Josh is a Father and soon to be Husband. Family is one of the most important things to him growing up with a large and loving family. He desires for all families to learn the right knowledge about money to be able to create the resources they need to live an abundant life without lack.
He is also heavily involved with nonprofit organizations and ministries around the world. He has spent his entire life dedicated to seeing the lives of people improved and blaze a path of freedom for future and current generations.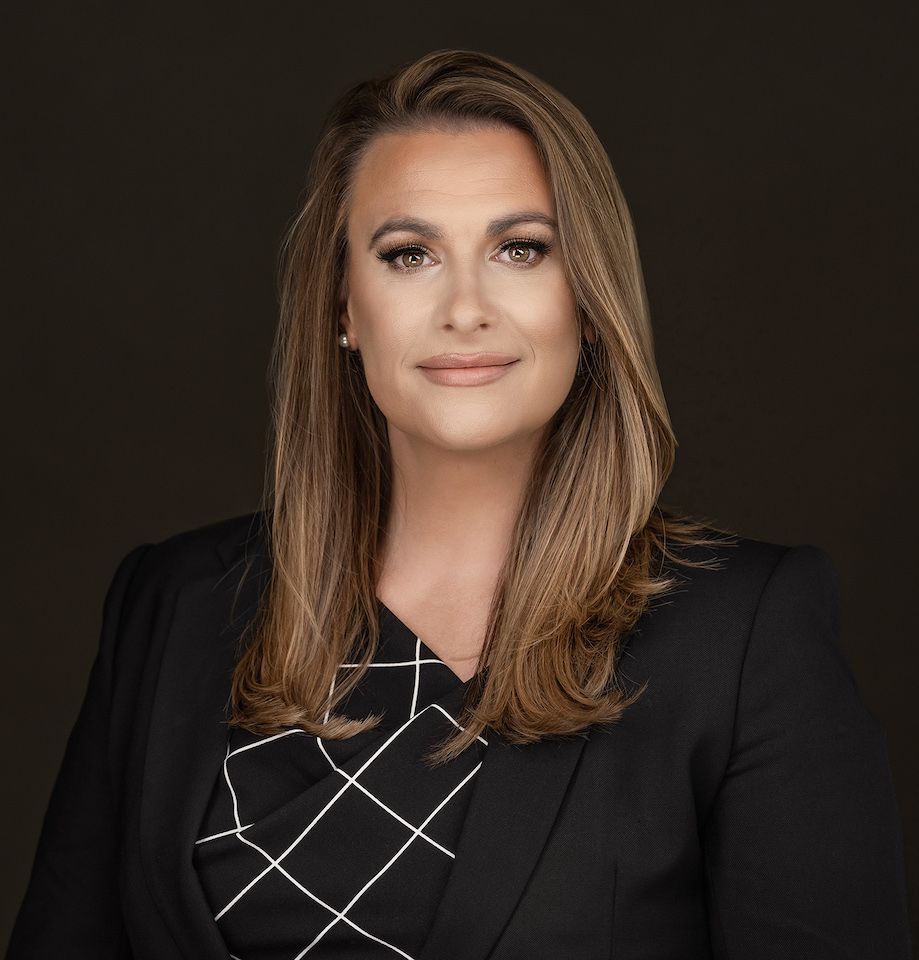 Jennifer Surmacz
General Advisor
Jennifer Surmacz is passionate about helping clients understand the legal intricacies of estate planning. She translates complex legal concepts into easy-to-understand options for each client based on their unique circumstances.

Jennifer was born into a military family and lived in several states before settling in Oklahoma. She graduated from Mustang High School as Valedictorian and a National Merit Scholar.

Jennifer earned a Bachelor of Arts in Political Science with a Minor of Arts in Sociology from the University of Oklahoma. She earned her Juris Doctor at Oklahoma City University School of Law.Jennifer is licensed to practice law in Missouri, Oklahoma, the Federal District of Maryland, and Nevada* (*license pending).

She has experience in Estate Planning, Probate, Contracts, Family law, Federal Civil litigation, and ERISA Federal Class Action litigation. Jennifer also served as a Special Public Defender for Juveniles in Canadian County, Oklahoma and St. Louis and St. Charles counties in Missouri.

Jennifer served terms as 10th Circuit Lieutenant Governor of the American Bar Association LSD, and Vice President of Women's Law Student Association.